California Healthcare Conversations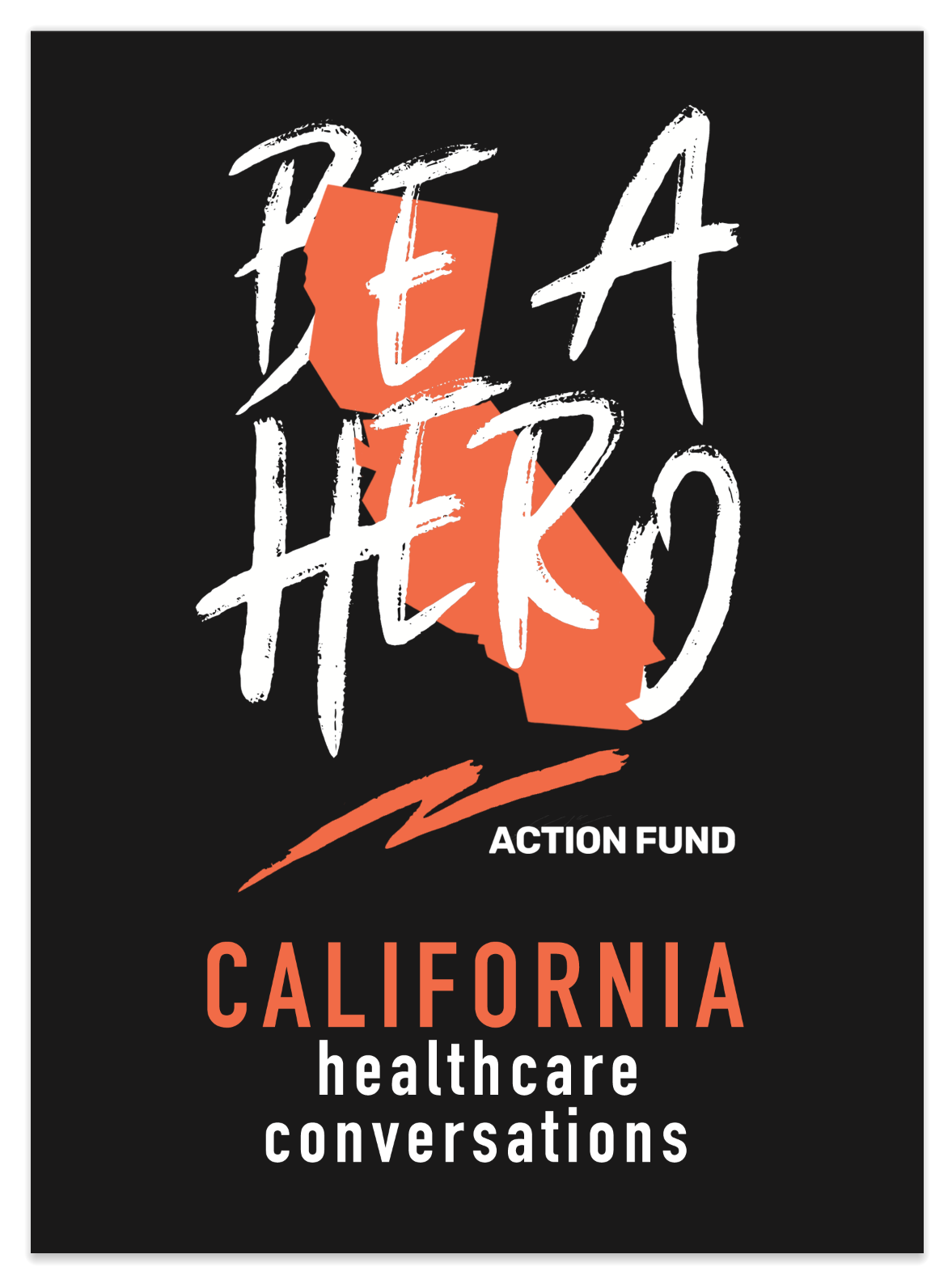 Sign up to get updates sent to your inbox.
California has a chance to pave the way and show that a single-payer healthcare system works in America.
The question we have for politicians and celebrities across the state is: How can we make it happen?
Be A Hero California will feature healthcare conversations and elevate stories of Californians experiencing our unjust healthcare system firsthand.