Sign up for updates from the Be a Hero team.
In just four years, Ady Barkan went from a healthy 32 year-old to being nearly completely paralyzed due to the onset of ALS. Today, Ady relies on around-the-clock home care to survive. Without that care, Ady would be forced to live in a nursing home to stay alive — away from his wife and their two young children. But many Americans aren't as lucky as Ady and his family. As of today, over 800,000 people — disabled children, adults, and seniors — are forced to sit on waiting lists for home and community based care.
Ady and the Be a Hero team are committed to ensuring that all disabled people in this country have the same access to home and community based care that he does.
We're pushing Congress and the Biden administration to pass the Better Care Better Jobs act and secure $400 billion in home care funding — so that no person, no loved one, no child will be ripped away from their family and put in a nursing home. #CareCantWait
Interviews
In a sprawling, honest series of interviews, Ady is talking to the leading voices in Congress in the fight to pass the Better Care Better Jobs act.
Senator Bob Casey | PA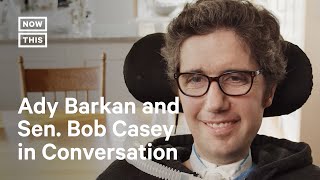 Congresswoman Debbie Dingell | MI-12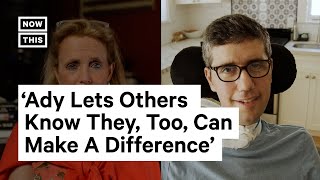 Press
Ady and Congresswoman Dingell joined Fox 2 news to talk through the necessity of home care for children, adults, and seniors living with disabilities.
Debbie Dingell and Ady | Fox 2 Detroit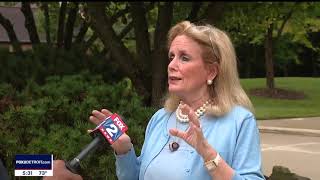 Storytellers
Ady and the Be a Hero team are also taking the fight state-by-state, uplifting the beautiful stories of those who need home care most — pushing on Senators to ensure the Biden administration's $400 billion commitment to home care passes.
Cole's Story | Pennsylvania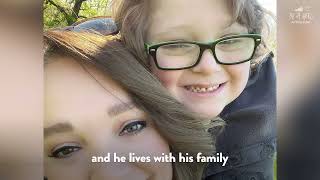 Taryn's Story | Arizona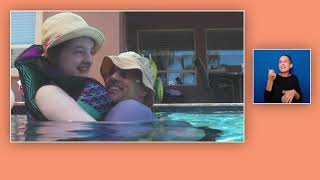 And of course, the Be a Hero team is doing what they do better than anyone else: telling the stories of those most affected. Working with disabled people across the country, we're uplifting those whose lives will be most dramatically impacted by the expansion of home and community care.